​​​​​​​
One goal was to stop unauthorized versions of their content on YouTube, so instead of just building a competing site, also use the YouTube API to control and manage their content using one interface.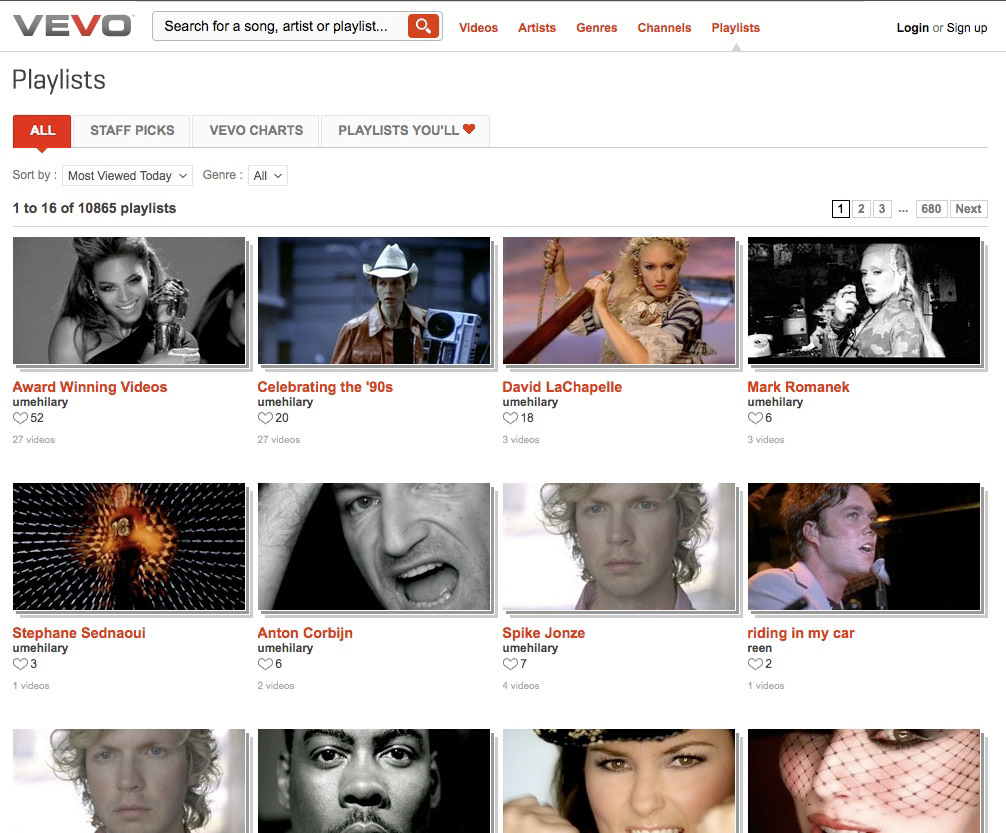 This was an insanely massive undertaking: front end, back end, publishing CMS, and recommendation engine, all to be built in 6 weeks.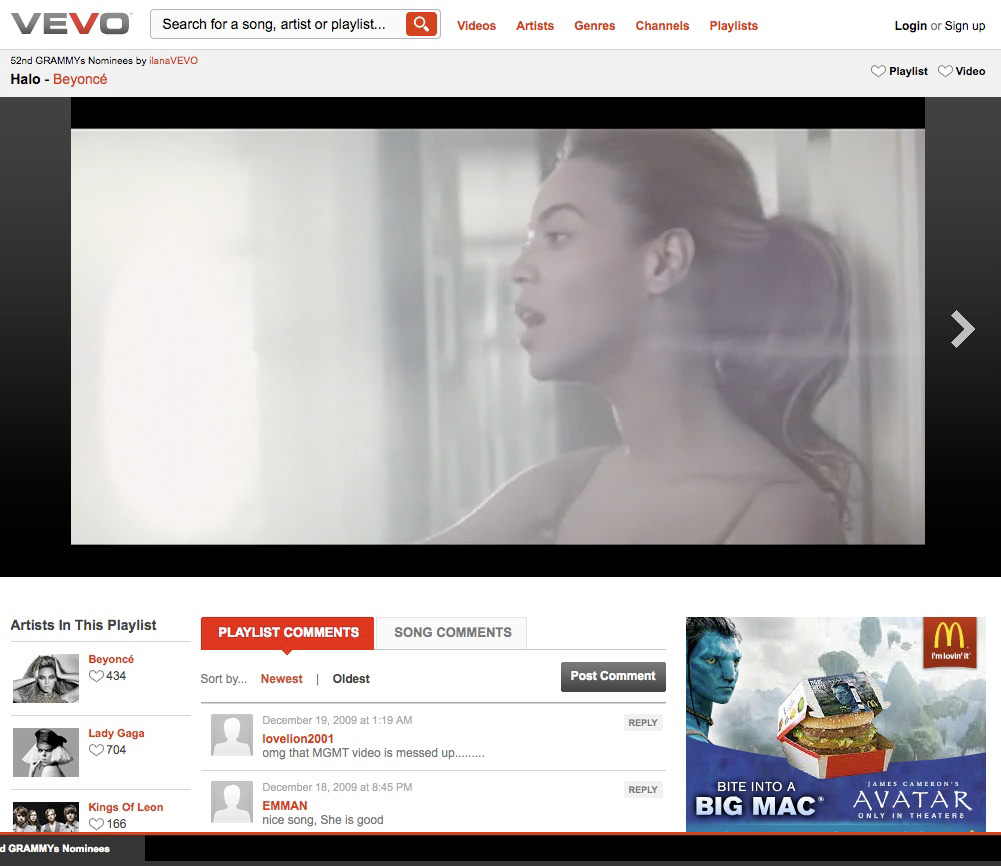 Blending UMG's broad catalog of top artists and content with YouTube's leading edge video technology and user community, it now does for music videos what Hulu has done for television and movie programming online.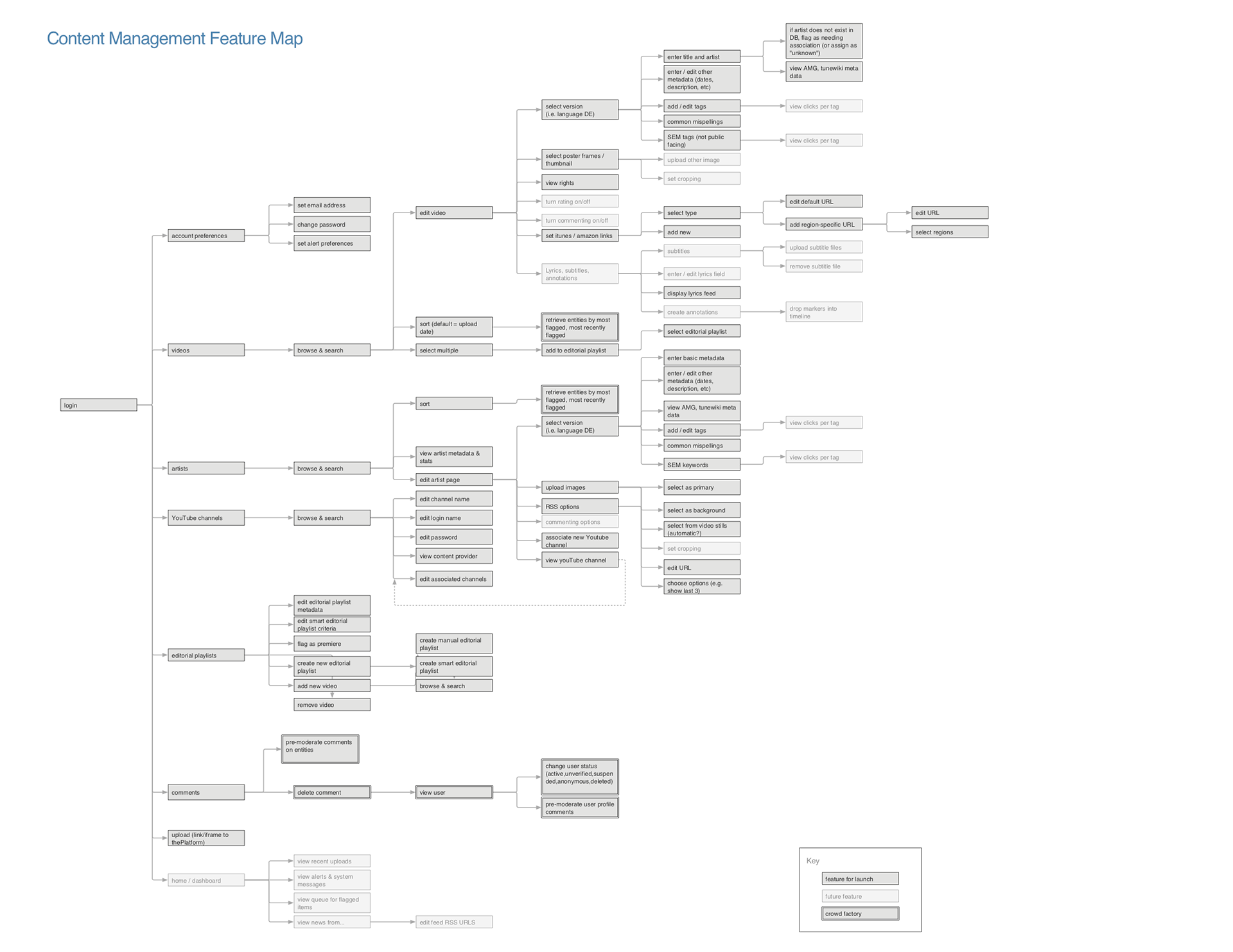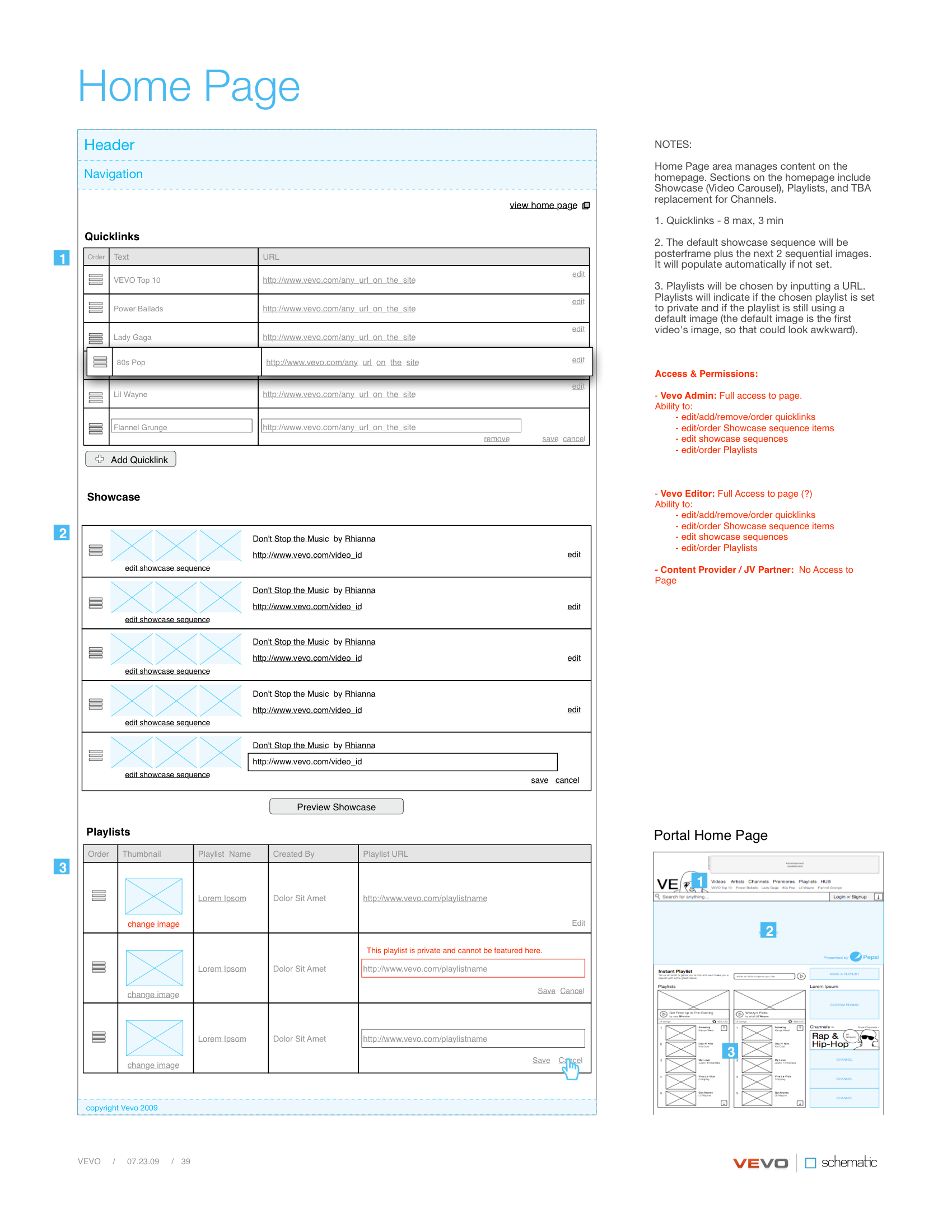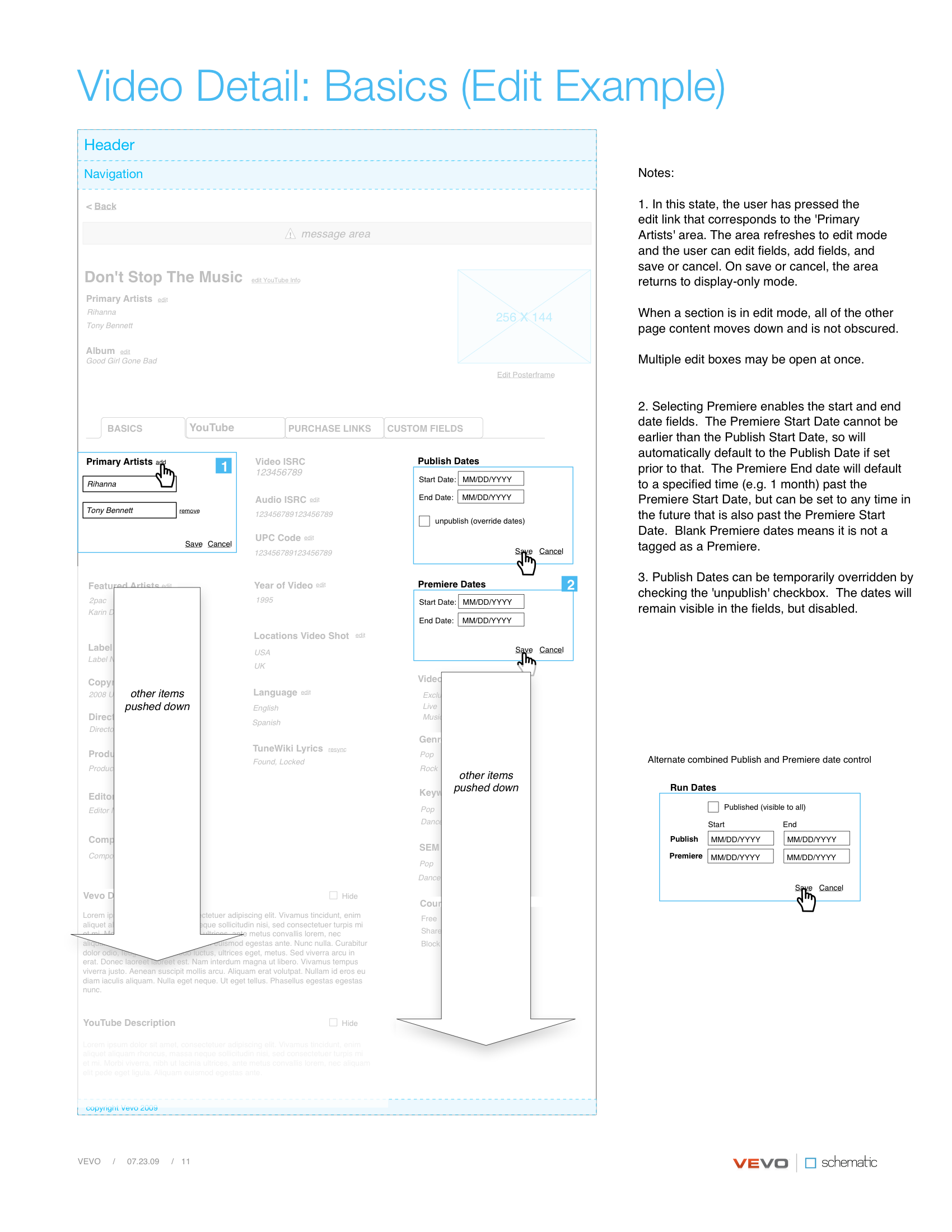 VEVO pulled in more than 35 million unique visitors its first three weeks (December 8-31, 2009), becoming the MOST VISITED MUSIC NETWORK IN THE US that month.